My name is Jan Hadraba and I am 22 years old freelance adventure photographer,cinematographer and traveller.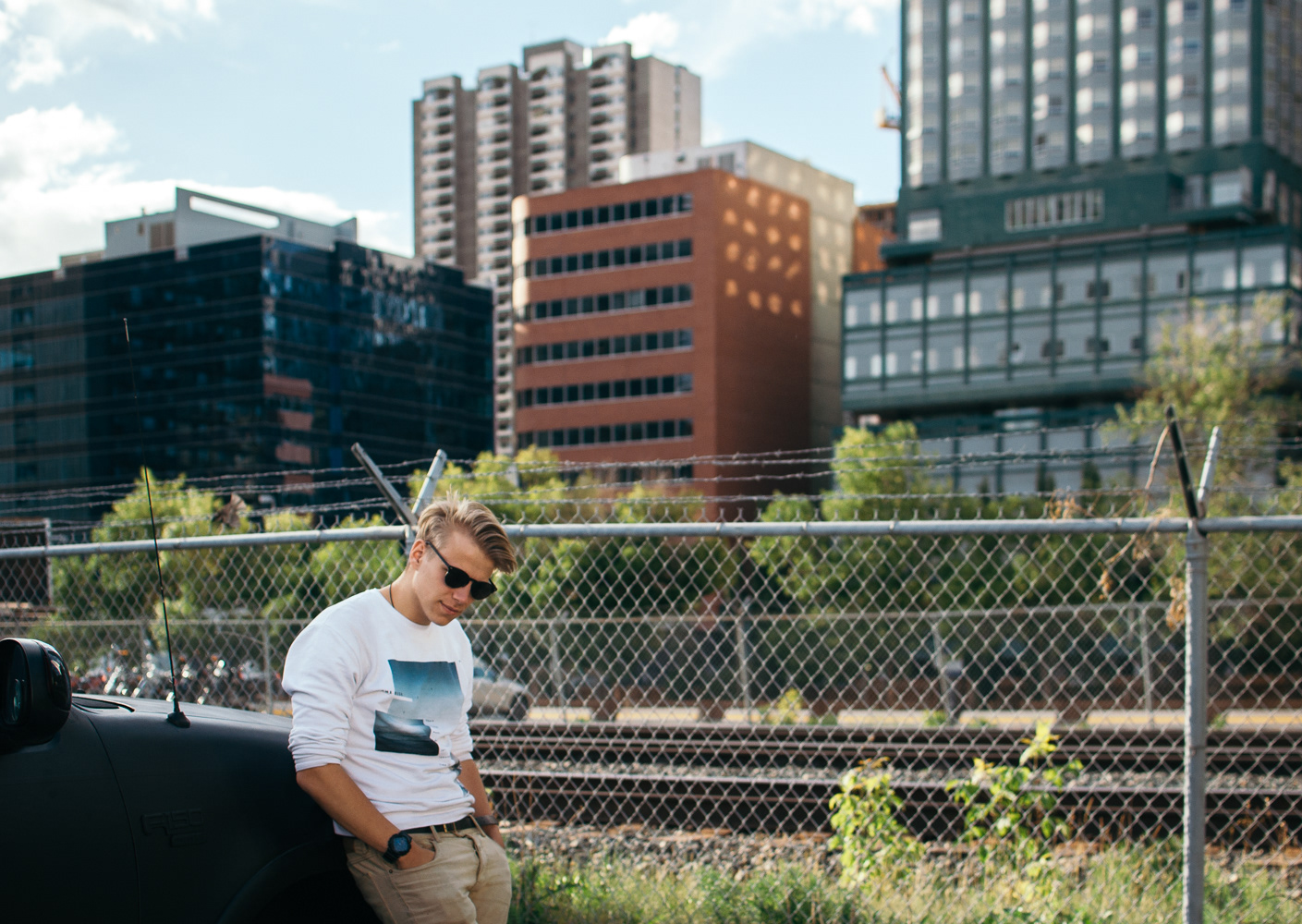 I was born in 1995 in Prague, but raised in Kamenice - small city in Central Bohemia region. 
From age of seven I played football for eleven years untill the moment, when I woke up in hospital after two knee surgeries and many times dislocated knees. That was beggining of my photography passion since I had to stop play football and with money from insurance benefits I bought my first DLSR camera. 
In October 2016 I quit job to start my freelancing photography/cinematography career. 
Since that time I have shoot for brands and companies like: 
Red Bull, AUTO JAROV, Mr. Flapjack, Active O2, Tuty TV, La Gare restaurants, OSA, Albion cars, Gallery Zdenek Sklenar etc...
With my first DLSR camera I discovered, that travelling makes much bigger sense for me, when I can reproduce what I saw, felt and experienced. Whenever I can, I try to escape and explore remote parts of our world, where tourism didn't make any changes. My travel journeys are always connected with shooting. My biggest project so far is travelling through Canada  for 2 monts with 4 girls. I have shot a documentary movie there, that is in editing process. 
So far I have travelled to Norway, Sweden, Denmark, Faroe Islands, Canada, USA, Morocco, most countries of Europe and many more.. 
In Janury 2018 I am going to Cambodia to shoot a short documentary movie about elephants wedding.